How did we make this image?
26th Mar 2012

Looking for a logo for your business? Look no further. This logo is ideal for hotels, charters, and similar enterprises.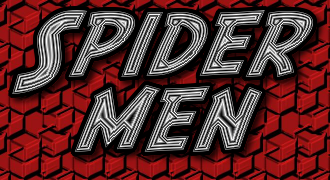 Retro comic looking logo style. Revive the memories of your favorite comic!
19th Mar 2012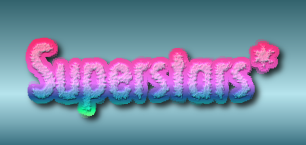 Give your material that TV-show feeling with this cool logo.

This animated logo speaks of romance. Share it with the one in your heart.
12th Mar 2012

Use this graffiti logo to express your inner street artist.

This logo speaks of authority and of old centuries. Use for law, litterature, and other classic material.
5th Mar 2012
If you like robots and cool technology, you logo is perfect for you.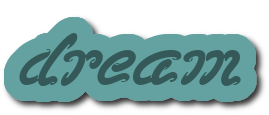 This illusive logo looks like it's floating in the air, just like a dream. Use it to create your own dreamy message.
27th Feb 2012

A green grassy logo. If you like nature, this is the logo for you.
Disco Animation. This animation can be used to promote parties and other events. Just change the text to suit your message!
20th Feb 2012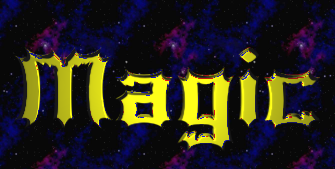 Magical logo, ideal for promotional material.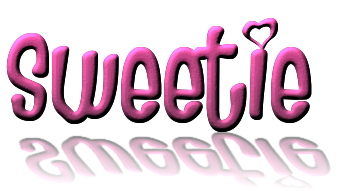 13th Feb 2012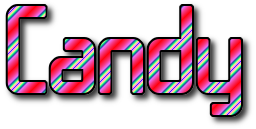 This logo is as sweet as it looks. Use it to decorate birthday invites, your website, or any material that needs some color!
6th Feb 2012

This logo style is for all hard rock music fans.
Why did we not think of this before? A cool looking army logo.
30th Jan 2012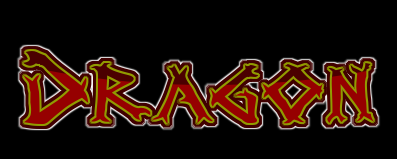 This is the year of the dragon. Use this neat Red Dragon logo in your celebrations!
Burnt Animation. Use this animation to create a burning paper animation for your logo.
23th Jan 2012
16th Jan 2012

Chinese New Year is on the 23rd, and this logo will bring you good luck when you send it to your friends!
9th Jan 2012

This New Years Eve inspired logo style looks really good in party invites and posters.
How did we make the heading for this page?
The title at the top of this page was made with style
Alien Glow
, font=Bodidly fontSize=70, glowColour=(51,102,255) and glow=5.